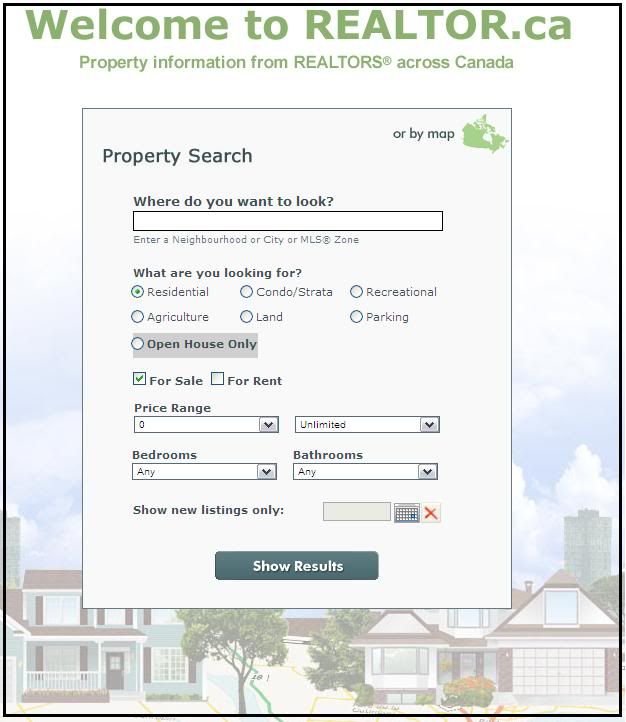 Home buyers today are fortunate to have so many powerful tools at their fingertips when it comes to searching for real estate.
One tool that is fundamental to any tech-savvy home buyer is Realtor.ca. The Realtor.ca app is available for free download in both iTunes (iPhones and iPad) and in the Google Play Android store (Android App).
No longer do you have to search through the papers or drive around neighborhoods. You can search on your SmartPhone, Tablet or computer and see all the properties for sale by price, region, date of listing and so on … all from the comforts of your own couch!
Whether I am introducing you to the BC Real Estate MLS resource for the first time or if you have used it in a past, here are a few tips to help make your search more powerful and efficient.
Search for NEW Listings by Date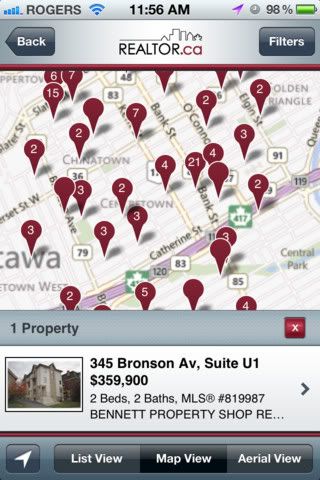 If you have been looking for a new home for awhile the date criteria in the search function is for you. This setting allows you to view only new listings since that last time you looked.
I often hear clients question if they had actually seen the listing for a certain house for sale before. It can be hard to remember houses you previously dismissed from your search. With the date criteria you can eliminate older listings you are not interested in.
Should you change your buying criteria for any reason – such as budget, location, type of property – you can go back in time and see older listings that are still available.
If you are looking to get a "good deal" on a house for sale you can search through old but still active listings to find sellers who could potentially be willing to accept a great offer.
Search by BC Real Estate MLS by Map
The search by map feature is one of my favorite tools. It is great for exploring different neighborhoods and getting an idea of localized real estate markets.
Each real estate property is plotted on the map so you can get a quick visual sense of how many homes there are in your desired neighborhood and within your budget. Click on any plotted property to see the list price and features of the home.
It is also a great tool to help you find homes that may be just outside of your desired neighborhood that you may not have considered before.
Choose Your Price Range with an Open Mind
When you specify your budget in your search criteria it is important to be realistic in what you can actually afford but also optimistic in keeping all possible properties in your search results.
Try increasing your price range by a $25,000 increment and see if there are any additional properties listed just slightly above what you can pay. It is possible to negotiate to get the price within your budget, or you may find that by spending just a little more you get more value for your dollar.
When I help clients list their properties I try to have them consider how MLS breaks down price range in their search tool but there are other sellers that may not have thought of this. For example, a seller may list their house at $554,900. If you choose $550,000 as your budget max you may miss out on a great property – all because of $4,900.
Find Open Houses
If you are just beginning your property search and haven't officially hired an agent to book viewings at places you are interested in the Open House search is a great tool.
You can do your research for any given weekend and find all the houses within certain neighborhoods. You won't have to waste time searching through the papers for open house ads or driving through neighborhoods in hopes that you might find an open house sign with balloons.
Find Houses for Rent
The Realtors.ca tool also has a secondary feature for those looking for a house to rent. It can be used as a tool for renters searching for a new place and real estate investors doing their research on potential rental income generated in different neighborhoods.
Hire a Real Estate Agent to Gain Insider Access
As I mentioned above, the role of a real estate agent has evolved with public access to BC MLS Real Estate listing services.
However, the role of a BC Real Estate Agent in the buying process is not dead! Keep in mind that your real estate agent can send you early notifications of brand new listings before they publicly hit the world wide web. This means that you can get first picks on new, attractive listings.
If you are too busy to actively search Realtor.ca on a regular basis I can set you up with my custom BC Real Estate MLS search and notification system. I will do all the work and let you know when new properties that match your search criteria become available.