Great new homes come on the market every day and many are sold before they've even been advertised.
If you're looking for real estate in Vancouver, Surrey and surrounding areas, we can help you beat other home buyers to the hottest new homes for sale on the market. Just fill out the form below and we'll get back to you personally with your best matches.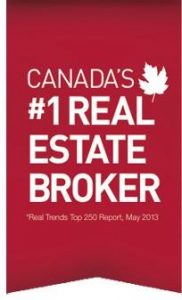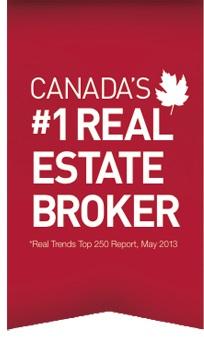 Daily Email Alerts – Save your time and let us show you new listings that meet your exact criteria.

Access Our Network – Connect with professionals and sellers in our network to expand your reach.

Sales Activity – Stay in the loop on when your favorite listings sell, and for how much.
Note: Once you complete the form we will contact you to fulfill your request. As always, we respect your privacy, and you can unsubscribe at any time.