I came across a great article this morning in the The Vancouver Sun comparing some great Surrey real estate properties to a 932 square foot two-bedroom Vancouver condo listed at $439,999 (below). Did you know that in Surrey this could buy you a 3 bedroom detached home or a 4 bedroom condo?
If you are wanting to break into the real estate market but are looking for something a little more spacious than what Vancouver has to offer within your budget why not consider some Surrey homes for sale?
Surrey, British Colombia is rated among the top 5 cities to invest in across all of Canada and is ranked #1 in British Colombia. With close proximity to dozens of amenities including the largest public school districit in BC, Simon Fraser University, Kwantlen College plus parks, rec centers, cultural centers and great houses, townhomes and condos Surrey's real estate has some hot properties!
Vancouver Real Estate Options
1. Collingwood, East Vancouver Condo for Sale
$439,000, 932 square feet, 2 bedroom
2. Hastings, Vancouver Condo for Sale
$409,000, 800 square feet, 2 bedrooms
 3. Fraser Street East Vancouver Condo for Sale
$408,000, 832 square feet, 2 bedrooms
Surrey Real Esate Options
1. West Newton Surrey Detached Home for Sale
$419,000, 1250 square feet, 3 bedrooms
2. Guilford North Surrey Home for Sale
$439,000, 1340 square feet, 3 bedrooms
3. 134th Street Surrey House for Sale
$425,000,  1425 square feet, 3 bedrooms
4. East Newton Surrey Townhouse for Sale
$409,000, 2088 square feet, 4 bedroom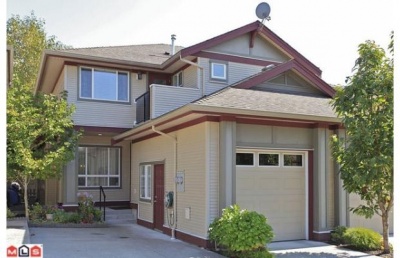 Interested in exploring your Surrey real estate options? Contact me to arrange an appointment to view some properties in Surrey that meet your criteria and match your budget. Call 778-316-4290 or email ntaylor@sutton.com.